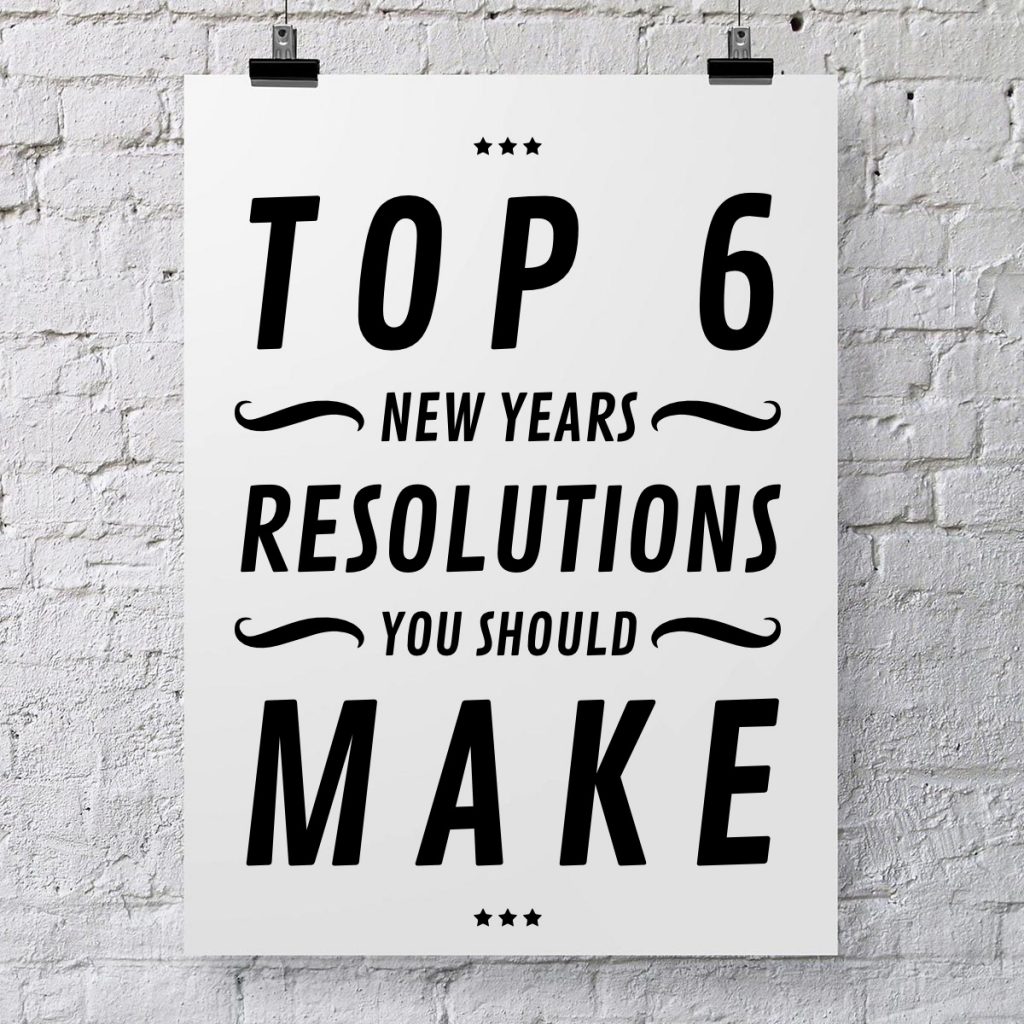 1 - Be mindful of your environment. This is a simple thing, but one that can have a very powerful effect. But what we take in determines a large part of what we will put out. If you spend most of your time with people that are unhealthy, chances are you will be too. If you spend all day listening to negative news stories, chances are you will have a negative outlook on the world.
One of the most powerful ways you can change your life is by changing the information you take in. This includes people, news sources, podcasts, the sort of movies & shows you watch… everything.
Our mindset determines a huge part of our successes and failures in life, and a healthy mindset requires positive inputs.
2 - Love the journey, not the side-effects. Lots of people want to look a certain way, or make a certain amount of money, or have certain things… but that can never make you happy, those are side effects of the lifestyle that gets you there. If you want to look like you are in shape, you have to live a healthy lifestyle. If you want to make lots of money you have to work hard and smart and continue to educate yourself constantly.
People that start a diet & exercise plan with a goal of looking a certain way are destined to fail. The aesthetics are a side effect of a lifestyle, if you don't love the lifestyle it won't last. You might get that motivational boast as long as you are seeing results, but eventually those results plateau.
The fitness industry has become a steady stream of before and after pics, progress pics, and fad looks that are unhealthy and unrealistic. There is nothing wrong with getting a lifestyle you enjoy and a level of fitness you are happy as it gives you the energy and ability to have the quality of life you want and then living it that way without worrying about your next Instagram progress pic. At the end of the day being able to run around and play in the yard with your grand kids in 30-40 years is more important then having super defined abs.
3 - Learn a skill, or pick up a neglected one. As we get older it is easy to stop learning what we don't need to. Part of what keeps us feeling young is learning though, and it is never too late to learn something new or take existing knowledge and expand on it.
So pick up that instrument that has been untouched in years, spend some time learning new cooking techniques on youtube or in a class, go get that black belt you stopped at green belt on the way too, whatever suits your interests, do something that makes you learn.
4 - Do something that makes you uncomfortable. Comfort is the enemy of progress in just about anything. As we get comfortable in where we are we stop going outside of that. Find something that makes you uncomfortable and do it until it's no longer uncomfortable to do.
Whether it is as simple as door-to-door canvassing for a cause, speaking to a room, haggling a price, posting a video or picture of yourself, starting a new class or talking to someone that you've always wanted to talk too. Do something that makes you uncomfortable, you'll probably surprise yourself by getting good at it.
5 - Make memories, not purchases. Listening to people talk is part of the holidays, one thing that I think stands out in how most people talk is that when they tell a story about something in their past or from their childhood the "things" of the story don't matter all that much. It's what happened and what everyone did and who was there that do.
I know all of my memories of Christmases are about the people and the places, never the things I got as gifts. Take the time off to make some memories that will last a life time. Doing the same things you do all year but for longer periods over the holidays will be quickly forgotten. Playing the latest shooting game that will be obsolete in 6 months will be forgotten quickly. A fingerling… that looked so much cooler in the video will be forgotten in no time. Building a giant back yard snow fort painted with spray bottles & food colouring for a afternoon… that will be remembered for a lifetime.
6 - Do something amazing, for someone you have no reason to do so for, without any internal expectation of something in return. Better yet, do this a lot of times. The more good you put out the more will find its way back too you. But anytime you do good with the mindset of getting it back right away it will fail in the long term, even if it works in the short.
There is a famous quote that says you can get anything you want in life, if you help enough people get what they want.